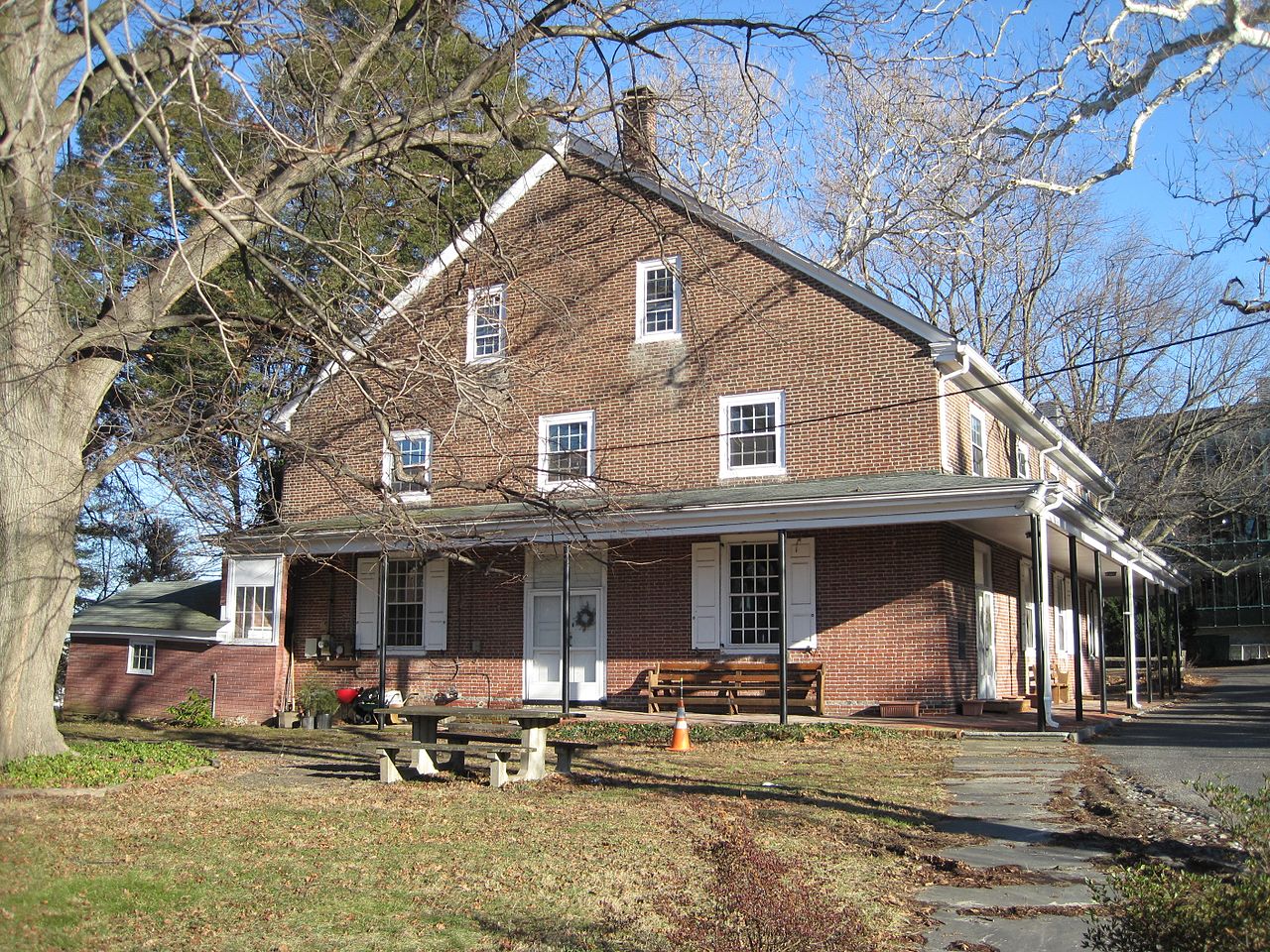 Fast Response Plumbing is proud to serve the residents of Gloucester County New Jersey. We offer a variety of services plumbing, heating, drain cleaning, and emergency services.
Commercial and Residential Plumbing Installation and Repair Services In Gloucester County, NJ
Fast Response is capable of fixing any water related issue, from small pipe leaks to large faucet and toilet repair jobs. We also clean out drains and replace sewer and water lines as well. Our team of professional plumbers has gone through intensive training to provide our customer with the best level of service in the business. Don't let a water related problem put a crimp in your lifestyle. We'll be on the scene in no time and we'll fix the problem quickly and effectively. If your home or business needs any equipment replaced or installed, we can do that as well. We also perform more complex services like video pipe inspection, leak detection and backflow prevention.
Commercial and Residential Heating Installation and Repair Services In Gloucester County, NJ
New Jersey gets quite cold in the winter and a functional furnace can mean the difference between misery and comfort. Fast Response Plumbing is able to service, repair or replace existing furnace or boiler systems. Lean on us for the repair, replacement and maintenance of your furnace and you'll stay nice and toasty all winter. Beyond furnaces, our technicians are also trained to fix and install thermostats, hot water boilers and heat pumps as well. We can even provide a carbon monoxide check while we're on site. So don't give up on that broken down furnace before giving us a call. We have affordable rates and we could save you plenty of money with a repair job.
Commercial and Residential Plumber Drain Cleaning Services In Gloucester County
Anyone who experiences a blocked tub, toilet or sink drain can have a serious problem on their hands if it isn't tended to in a timely manner. Fast Response Plumbing is here to take care of the problem so that our customers can return to their normal daily routines. We remove all types of drain blockages and inspect, repair and replace water lines and main sewers as well. Anyone who has an infiltrated roof, corrosion or leaking joints can also depend on our expert technicians for a quick and affordable repair job.
Commercial and Residential Emergency Maintenance Services In Gloucester County
We offer  hour emergency maintenance service to keep your home or business in tip top shape. Don't let a furnace or water crisis wreak havoc on your life. Reach out to Fast Response Plumbing and we'll be there in a jiffy to get your equipment back up and running. Our goal is to get you back to your daily tasks in an efficient manner as soon as possible.
This is how we plan on meeting out goal:
• Every call is answered by one of us, not an answering service.
• Excellent customer service that understands your frustrations.
• Timely arrival because your time is as important as ours.
• Flexible schedules because taking time off work will only add to your stress.
• We only hire skilled technicians so you can rest easy knowing it was done right.
• Educated technicians on supplies utilized.
• Educating clients to minimize the chances of this emergency happening again.
Commercial and Residential Hot Water Heater Services In Gloucester County
We sell and install a variety of hot water heaters; electric, natural gas, propane, and tankless water heaters. No matter what type of hot water needs your home or business has, Fast Response has the solution. Our technicians are also available to maintain and repair hot water heaters at homes, apartments, offices, schools and any commercial property.
We invite all homeowners and business owners in Gloucester County New Jersey to reach out to us for any furnace, hot water heater, emergency and water related needs. Just fill out our convenient contact form and we'll be in touch as soon as possible.
Gloucester County Fast Facts
• Woodbury, founded in 1683 by Henry Wood, is the oldest municipality in the county.
• Notable People from Gloucester County include John Quidor, Stephen Starr, Samuel Gibbs French, and Grace Helbig.
• There are 33 Historical places listed in the National Register for Gloucester County such as the Woodbury Friends Meeting House, the Red Bank Battlefield, and the Benjamin Clark House.
We are happy to be your Local Plumber in Gloucester County:
Almonesson
Asbury
Aura
Barnsboro
Beckett
Billingsport
Blackwood Terrace
Bridgeport
Broad Lane
Cecil
Cedar Grove
Center Square
Colonial Manor
Cross Keys
Elk Township
Ewan
Forest Grove
Franklin Township
Fries Mill
Gardenville Center
Gibbstown
Good Intent
Grand Sprute
Greenfields Village
Grenloch
Hardingville
Harrison Township
Harrisonville
Hurffville
Janvier
Jericho
Logan Township
Malaga
Mantua Grove
Mickleton
Mount Royal
National Park (borough)
New Brooklyn
Nortonville
Newfield (borough)
Oak Valley
Paulsboro (borough)
Plainville
Porches Mill
Porchtown
Repaupo
Richwood
Salina
Sandy Hill
South Harrison Township
Star Cross
Swedesboro (borough)
Thorofare
Tomlin
Turnersville
Verga
Victory Lakes
Wenonah (borough)
Westville (borough)
Westville Grove
Wolfert
Woodbury Heights (borough)
Wrights Mill
We Proudly Serve The Following Southern New Jersey Counties: