Our company works hard to meet your plumbing, heating, air conditioning, and drain cleaning needs. We make every effort to deliver top quality products, on-time delivery, and the very best customer service in the business. With a former United States Marine as the owner, we provide all of our services and treat our clients with the same pride, integrity, and determination that we believe in! Allow us the honor of helping you create a safe and efficient home or business for everyone that walks through your doors.
Fast Response Plumbing, L.L.C.is a 24/7 operation

Bob has been a plumber for the last 15 years of his life. When testing for his Master Plumber's License, he aced every part of the Master Plumber's Exam. Bob proudly served in the United States Marine Corps, and still remains highly disciplined, motivated, and will settle for nothing less than perfection in all he does. While Bob worked for some of the most popular larger plumbing companies, he realized they all lacked one thing. They lacked customer service and technician experience levels differed greatly from one another. That is why he decided to start his own business and ensure that all technicians are journeymen with at least 7 years of experience and every client receives quality customer service they deserve.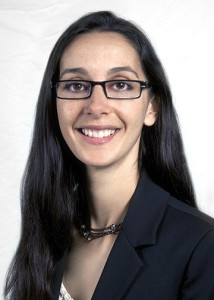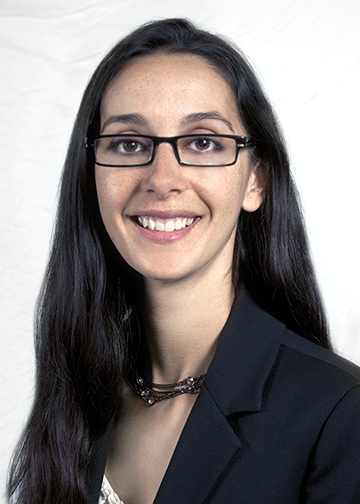 Ana has been with Fast Response Plumbing, LLC from day one. She came with a healthy background in customer service and understands that no one wants to call a plumber, so she does her best to meet the needs and sooth the anxiety all clients. As the office manager, Ana strives to keep the technicians on task and professional at all times. Some would describe her as the stern mother hen of our company making sure we are all presentable, well spoken, and safe. Ana's belief is that every phone call should be answered by a company representative and not by an answering service. Ana is a strong believer in personalized customer care and hand writing thank you cards for our clients.
COMMUNITY INVOLVEMENT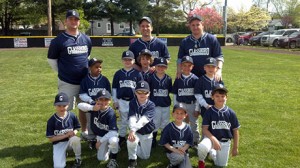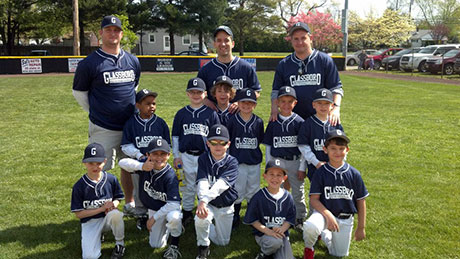 Fast Response Plumbing, LLC actively supports communities in New Jersey.
We are great believers in recycling!
We believe in sponsoring local recreational teams.
We support local Trade High Schools, participate in apprenticeship programs, and volunteer to speak and educate students.
We participate in 5K runs for good causes.
We appreciate the sacrifices made by our Military and have the American flag on every company vehicle as a sign of respect.
We provide additional discounts and donations to many organizations. Here is a list of our regulars.
LICENSES AND ADDITIONAL TRAINING
NJ Master HVAC Contractor License #19HC00170800
NJ Master Plumber License #36BI01269800
BackFlow Prevention Certified
Rinnai Tankless Water Heater Trained
WARDFLEX Certified
Gastite Certified
Check out the blog How to Choose a Professional plumber to insure that you have the best plumber!