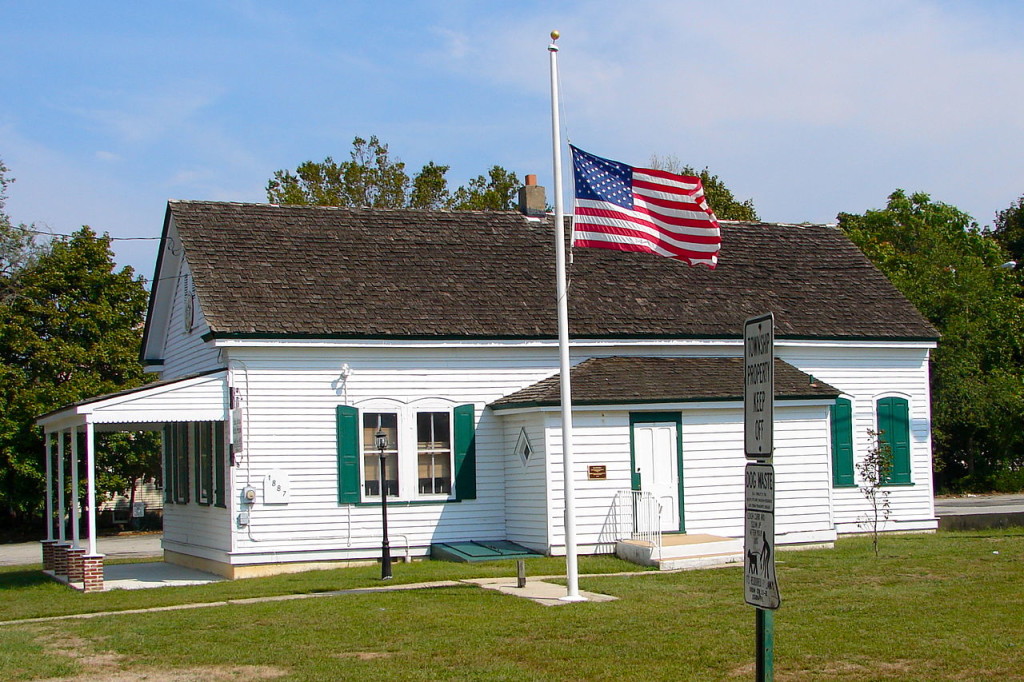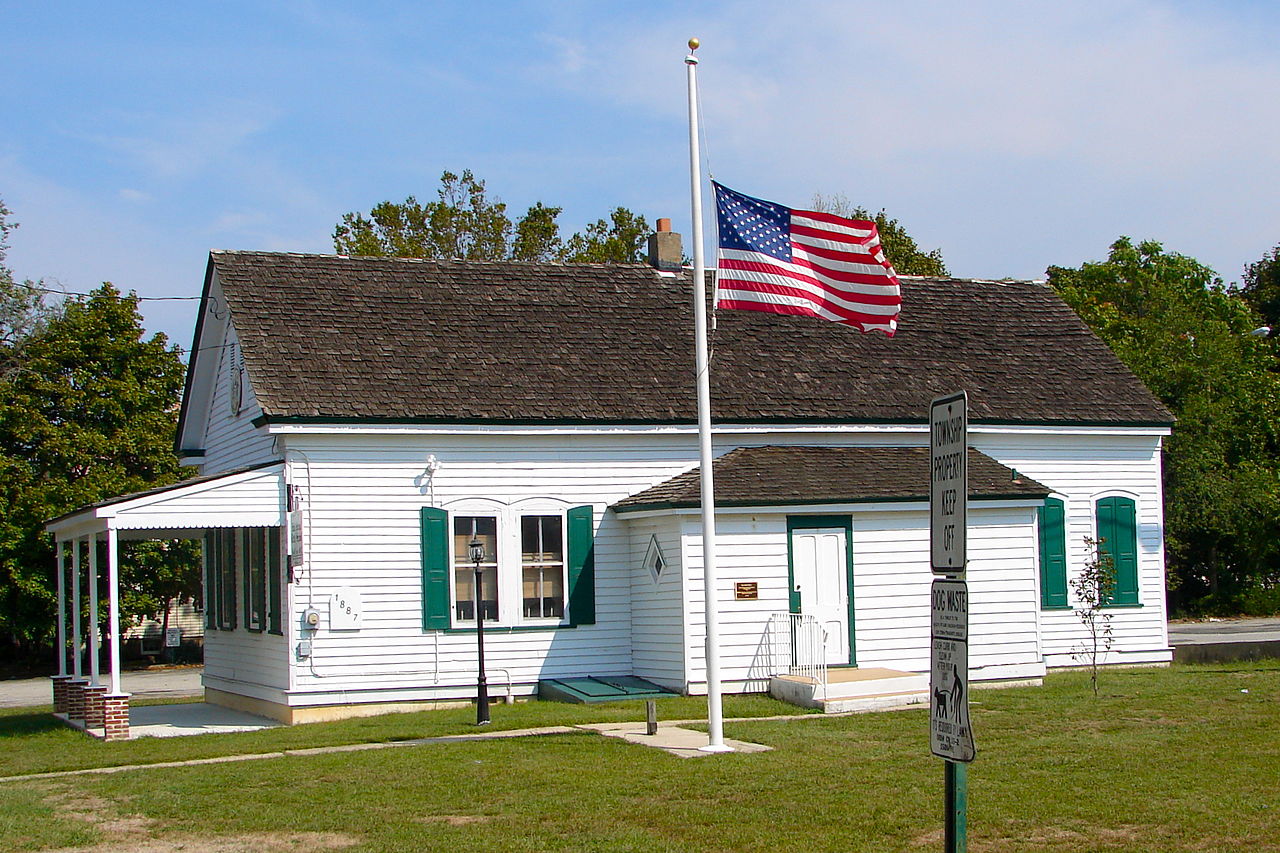 If you're looking for plumbing, heating, drain cleaning or emergency maintenance services then look no further than Fast Response Plumbing. With over 15 years of experience and a dedication to customer satisfaction, Fast Response Plumbing will provide you with a finished project that is over and above a customer's expectation.
Plumbing Services in Monroe Township
Fast Response is prepared to deal with any kind of water and pipe difficulties, from the ordinary to the infrequent. A few of the most common complications that transpire in households consist of a dripping faucet, a blocked toilet, a clogged up drain, and cracked pipes. No matter the problem, no difficulty is too large for the skilled experts at Fast Response.
Heating Services in Monroe Township
When Old Father Winter comes knocking on your door, don't get caught in the cold. Fast Response Plumbing, LLC technicians are experienced and ready to get you warmed up again. Our technicians will trouble shoot your heating unit and have it repaired in no time. Need a new heating unit installed? Fast Response Plumbing, LLC also specializes in installations. We can help you choose the most efficient systems for your needs and install it. Every job with us is completed to code, so you never have to worry about your safety.
Drain Cleaning Services in Monroe Township
Tough clogs can be hard to fix, but the group of specialists at Fast Response Plumbing can conquer even the most awful of difficulties. Whether the problem is a clogged sink, bathtub, toilet drain, or pipe, a drain problem can be sufficient in ending the mechanisms of a home, but not with the skilled group from Fast Response on your side. The qualified specialists utilize advanced tools and procedures to alleviate drain complications swiftly.
Hot Water Heater Installation in Monroe Township
One of the most frequent matters in any home arises with the hot water heaters. Usually, these glitches include no hot water, insufficient temperature, leaking water storing tank, rust-tinted water, rotten-smelling water, and even grumbling, or other sounds. Whatever the problem, the proficient specialists at Fast Response Plumbing will be there to aid you in settling hot water problems quickly and affordably.
Below is a list of a small number of the numerous services we provide:
Annual Plumbing Service Maintenance Agreements
Plumbing Faucets & Fixtures
Garbage Disposals
Toilets Repairs/Installation
Leak Search & Repairs
Tankless Water Heaters
Renovations and Remodeling (Residential and Commercial)
The majority of individuals believe consistent upkeep is all that's necessary. Although steady upkeep does keep the house in good, working order averting many complications and concerns, age and consistent usage can, nonetheless, bring about an emergency. It appears that emergency plumbing, heating, and drainage system problems continually occur at the worst time, causing it to be difficult to obtain fast reliable service. Fast Response Plumbing offers emergency services 24/7.
If you are in need of emergency plumbing, renovation or restoration in Monroe Township, NJ, complete the contact form at  to schedule an appointment today.
Monroe Township Fast Facts
• Historical landmarks such as the Reading Room and Hall Street School have been listed on the National Register of Historic Places in Gloucester County, New Jersey
• Monroe Township used to be referred to this as one of the "pine townships" because of the abundance of pine timber in the area.
• Somewhere between 1726 and 1742 Richard Penn recorded a deed covering what is now Williamstown.