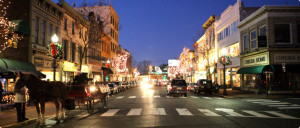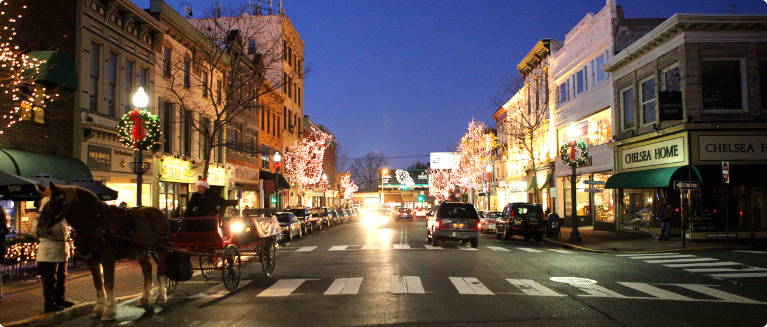 Heating, drain cleaning, and plumbing companies in Red Bank, New Jersey have to be ready to answer the call around the clock. No one can predict when they will require emergency maintenance from a professional that can quickly fix a major problem. Fast Response Plumbing provides peace of mind to everyone that needs a place to turn for exceptional service and professional without any delay.
Here is a small list of the many services we can provide for you:
Annual Plumbing Service Maintenance Agreements
Plumbing Faucets & Fixtures
Garbage Disposals
Toilets Repairs/Installation
Leak Search & Repairs
Tankless Water Heaters
Renovations and Remodeling (Residential and Commercial)
Sewage & Sump Pumps (Installed And Serviced)
Water Heaters
Gas Piping
Pipe Repairs
Sewer and Drain Lines
Water Service
Backflow Testing & Repairs
Water Softeners
Instant Hot
Plumbing Installation and Repair Services in Red Bank, NJ
An issue with a water pipe is complicated and requires the help of a professional to make sure that your home is damaged as little as possible. If you have a leaky faucet, clogged toilet or drain, or need material replacement simply give us a call. We do all of the hard work for you and make sure that you're safe from wasting resources or water damage.
Emergency Maintenance in Red Bank, NJ
Whether it's an emergency leak, a major drain problem, lost heat in the middle of winter or any number of other pressing issues, our emergency services will restore comfort to the home. Our team is prompt and works quickly, helping to keep the home properly controlled in any weather, at any time of the day or night.
Drain Cleaning and Repair Services in Red Bank, NJ
A simple clog could be cleared with a plunger, snake, or over-the-counter chemicals. Unfortunately, this can become a major problem later on that requires professional drain clearing services. We can get your water flowing properly again by removing buildup and any foreign items that are obstructing your pipes.
Hot Water Heater Installation and Repair Services in Red Bank, NJ
Maintenance and repairs to the appliance that provides hot water throughout your home is the best way to guarantee that it never goes out unexpectedly. We offer preventative maintenance to decrease the chance of needing emergency service, but don't worry if you need us to come out on short notice either.
Drain Cleaning Repair Services in Red Bank, NJ
Low water pressure, slow drains, or a clogged toilet are obvious signs that there is a problem hidden inside of the pipes. If there is a major clog or you are constantly using chemical treatments, let us come check it out. We can restore the flow through your pipes and prevent leaks that cause major damage inside the walls of your home.
Fun Facts about Red Bank

Red Bank was occupied by the Algonquian-speaking Lenape Native Americans.
Red Bank had a population of 12,206 people, 4,929 households, and 2,469 families residing in its borders.
In June, the annual "Riverfest" Jazz Festival, held over a three-day period, draws approximately 160,000 visitors.