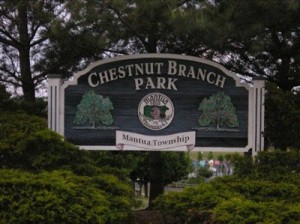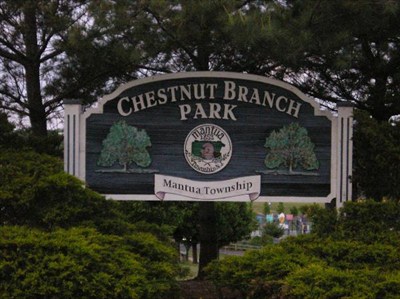 A team of professionals that value the time and homes of our customers is what truly sets us apart from other companies in Mantua, NJ. We are proud to serve local residents with the very best in heating, plumbing, emergency maintenance, and drain cleaning service.
Plumbing Installation and Repair Services in Mantua, NJ
A worn pipe can suddenly burst in the middle of a freezing night or in response to years of constant use. You can count on our plumbers to inspect your pipes, provide new installations if needed, and come out on short notice if one begins to leak unexpectedly. Every single job is performed thoroughly by an educated plumbing technician that is devoted to providing customer satisfaction.
Emergency Maintenance Services in Mantua, NJ
Our technicians understand how often the most inconvenient problems arise in the middle of the night, which is why we're always available around the clock. All calls made to our company are answered by real technicians even if it's a holiday or hours before any other business is open.
Drain Cleaning Services in Mantua, NJ
If water is standing still or draining unusually slowly anywhere in your home, you need to call the professionals at Fast Response Plumbing. We offer camera inspection and do everything we can pinpoint the source of the clog before clearing it. No job is too complicated for us to complete to give you the peace of mind and cleanliness every homeowner deserves.
Hot Water Heater Installation and Repair Services in Mantua, NJ
Whether you notice that the water temperature is lower than normal, or running out too quickly, it can make everyday tasks difficult. We inspect minor components, check settings, and make the repairs needed to improve the performance of your appliance. If it is time to replace the entire hot water heater, we provide product recommendations and professional installation services.
Fun facts about Mantua, NJ
The township is named after Mantua, in Italy
Ryan D'Imperio (born 1987), retired NFL Fullback who played for the Minnesota Vikings
We Proudly Serve The Following Southern New Jersey Counties: