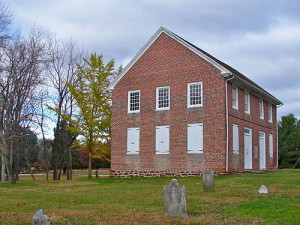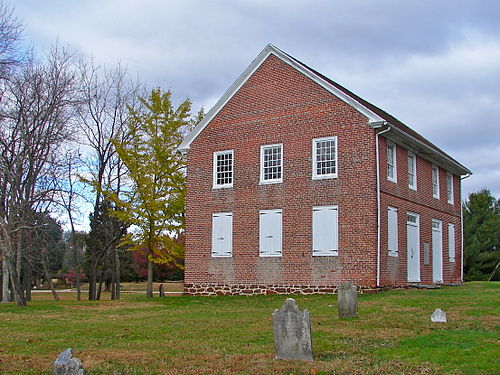 It can be stressful to not know where to turn to for quality heating and drain cleaning services in Woolwich, NJ. Luckily for you, we are here around the clock to visit Gloucester County and the surrounding New Jersey areas anytime a home or business is in need of drain cleaning, emergency maintenance, plumbing, or heating services.
Plumbing Installation and Repair Services in Woolwich, NJ
A worn pipe can suddenly burst in the middle of a freezing night or from years of constant use. You can always count on our plumbers to inspect your pipes, provide installations when needed, and come out same day or on short notice if one begins to leak unexpectedly. We take pride in our work and make sure we perform thoroughly by an professional plumbing technician that is devoted to providing customer satisfaction.
Professional Drain Cleaning Services in Woolwich, NJ
Exit drains can sometimes become clogged with debris that prevents waste water from leaving safely. If there is a slow, stopped, or overflowing drain, call our professional plumber for a timely cleaning.
Emergency Maintenance Services in Woolwich, NJ
Always have our number nearby to receive all of our valuable services around the clock, especially if it's an issue in the middle of the night. We will never turn a customer away or let our calls forward to an answering service. With us, you'll always get the help that you need so you aren't waiting around for hours dealing with a major problem.
Hot Water Heater Installation and Repair Services in Woolwich, NJ
A water heater is one appliance that is constantly used throughout the time that it's installed inside the home. Maintenance and repairs are necessary over the years to make sure it doesn't break down sooner than anticipated, requiring a new installation. However, when the time comes we can make the investment worth your money by providing a more energy-efficient option.
With Fast Response Plumbing, you can count on a service technician to come out to your Woolwich, NJ home to provide exceptional service every single visit. You can reach us at anytime to give a call for any plumbing problems.
Pick up the phone right now to set an appointment so that you can begin receiving our exceptional local plumbing services at your residence or business.
Here is a list of some of the services we offer:
• Replace Air Vents
• Heat Start Ups
• Steam Boilers
• Boiler Replacements (Steam/Hydronic)
• Troubleshooting
• Replace Components or Controls
• Burner Cleaning
• Main Line Stoppages
• Sewer Line Repair and Replacements
• Sinks (Kitchen/Bathroom)
• Tubs
• Toilets
• Camera Inspection
• Area Drains
• Storm Piping
• Drain Line Repair and Replacements
• Urinals
• Grease Traps
• Floor Drains
• Commercial Sinks
Fast Facts about Woolwich NJ
Jimmy Rollins was born in Woolwich. He was a Major league Baseball shortstop, was known for playing for the Phillies.
Hank Fraley (born 1977), offensive lineman for the Cleveland Browns.
Ellis Hobbs (born 1983), former cornerback for the Philadelphia Eagles.