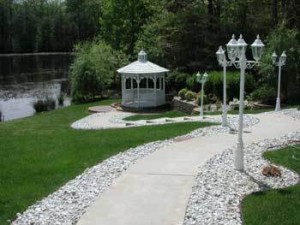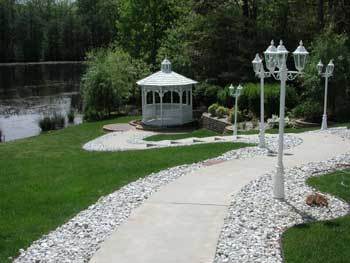 Fast Response Plumbing in Sicklerville, New Jersey offers expert plumbing, heating, drain cleaning, and emergency services. Do not gamble with any other company when you need quick drain cleaning or repair to your important appliances. Our technician can accurately gauge the situation and perform the work with the competence you expect and deserve.
Drain Cleaning Services in Sicklerville, NJ
Fast and effective drain cleaning services are also offered in Cherry Hill, NJ. A drain clog can make life very difficult for both residential and commercial buildings. A stopped up toilets and sinks can be major disasters. Our technicians are drain cleaning experts; blocked pipes, sinks, tubs, and clogged drains will be cleared up quickly. The trained professionals that work at Fast Response Plumbing use state-of-the-art tools and practices to remedy drain problems FAST. Don't fret over slow drains anymore! Here is a list of a few of the many services we provide:
Sewer Line Repair and Replacements
Sinks (Kitchen/Bathroom)
Tubs
Camera Inspection
Area Drains
Emergency Maintenance
Most people think regular maintenance is all they ever need. While regular maintenance does help keep the "pipes running" and prevents a lot of problems and issues, age and regular use can still cause an emergency. It seems like that emergency heating and plumbing issues always happens in the middle of the night, on a holiday, or near the weekend, making it hard to get expedient service.  Reach out to the skilled technicians at Fast Response Plumbing to have your issues fixed quickly and efficiently. We are available 24 hrs a day, 7 days a week to help you resolve your heating and plumbing issues.
Heater Installation and Repair Services in Sicklerville, NJ
An improperly maintained heater makes the house vulnerable to unsatisfactory temperatures that lead to discomfort and illness. As efficiency is lost, energy consumption increases while temperature control becomes increasingly unpredictable. Always have a knowledgeable technician perform an examination to complete repairs or a replacement before it's too late.
Plumbing Installation and Repair Services in Sicklerville, NJ
Providing clean water inside the home and removing waste is a major necessity that requires ongoing service from educated professionals. Whether you are dealing with a leak, appliance repair or replacement, or the installation of a new garbage disposal, our technicians know exactly what to do. Let us make sure that your fixtures, pipes, faucets are in perfect working condition so that your home is safe from damage throughout the year.
Call Fast Response Plumbing at (856) 430-8452. Our friendly and knowledgeable professionals can diagnose, repair, or replace your hot water heater FAST.
Just fill out the contact form to get in touch with someone who can help with routine and emergency situations.