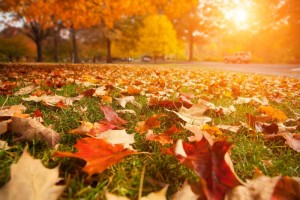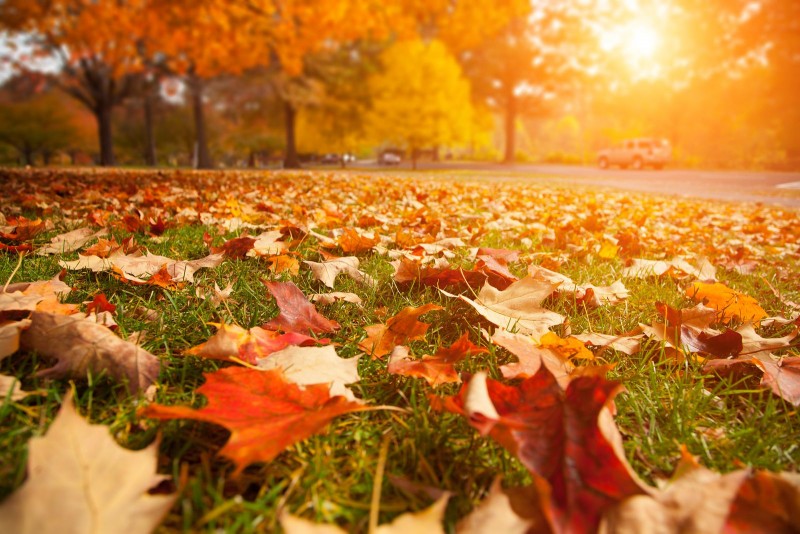 The leaves are starting to turn and the nights are getting cooler as we speak. I hate to say it but winter is just around the corner. Are you ready? Don't get caught in a preventable emergency. The last thing you want is a whiny family because the heat isn't working or even worse…a pipe burst and your main shut off is rusted! 
Here are a few things to look for:
Exposed Pipes:

Exposed pipes are prone to freezing and bursting at the most inconvenient times. Your first step is to add shut-off valves to these pipes. If possible, you may also want to insulate them. Most of these supplies can be found in most home improvement centers.

Exterior Water: Water is only good during the summer. During the fall all outdoor faucets, hose bibbs, showers, etc. should be shut off. All water hoses should be removed, drained, and stored. All outdoor water fixtures should be drained and shut off. Manual, automatic and blow-out are the three methods used to do this. Not sure which method is best for your home? We can help you with that.
Water Heater: The water heater is one of those appliances that is taken for granted. These units are definitely NOT a "Set it and Forget it" appliance. They burst, rust, leak, malfunction, and have the potential to cause an insurance claim. Take a moment to inspect the incoming and outgoing supply lines. Take a peek at the gas lines and electrical wires. Most importantly, have your T&P (Temperature and Pressure Valve) checked at least annually! A licensed plumber can teach you how to do these simple tasks.
Leaking Pipes: If you have noticed soft spots on the ceilings or the walls, you may have leaking pipes inside the walls. Check all of your toilets to be sure they are flushing properly and not running (this is a good practice all year). Be sure the toilet is firmly in place and not wobbly or loose. If any caulking around showers, tubs, toilets and sinks are loose, peel it away and recaulk those areas. Check under your sinks for items pushing against drain lines or supply lines. Don't forget your ice maker, dishwasher, and washing machine. Those lines are hidden and can leak for days before you realize there's a problem.
Sprinkler Blowout

: Now is the time to blow out your sprinkler system. Your lawn is done growing and you're done mowing. The last thing you need is someone digging up your beautiful yard to repair a burst sprinkler line. Blow out your system. Don't know how? Call us!
Septic/Sewer System: No one wants to talk about this, but the last thing you need is septic or sewer problem when the ground is frozen. Now is a good time to have your septic system inspected and pumped if needed. If your sewer line has been slow, don't wait until it backs up into your bathtub or basement. Deal with these issues now. Being proactive will save you money in the long run. Call for a camera inspection today!
Main Shut Off: About once a month I get call from someone in total panic (and sometimes crying) because water's pouring into their home and they can't stop it. This is preventable. Label your main shutoff  valve and make sure everyone in your home knows where  it is. An emergency is not going to wait until you get home from work or your date night. A 1/2″ pipe can gush upwards of 10 gallons per minute. By the time your teen "Googles it" you'll be dealing with major water damage. Have a licensed plumber test all of your valves, especially if they look questionable.
If you need a winterization of your home or vacation home performed, call Fast Response Plumbing at 856-430-8452 or contact us using our easy contact form!