Here comes spring!
To keep the hot air outside and the cold air in, you must maintain your air conditioner!
Your cooling and heating system is a major investment for your home and your comfort. After years of experience, we strongly recommend having your air conditioning system inspected and preventative maintenance performed each season to keep your system running right all year round. A tune up is necessary, it is like not dusting your house for a whole year.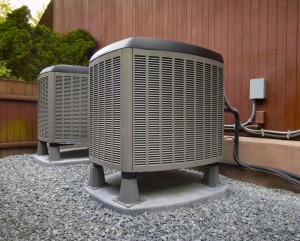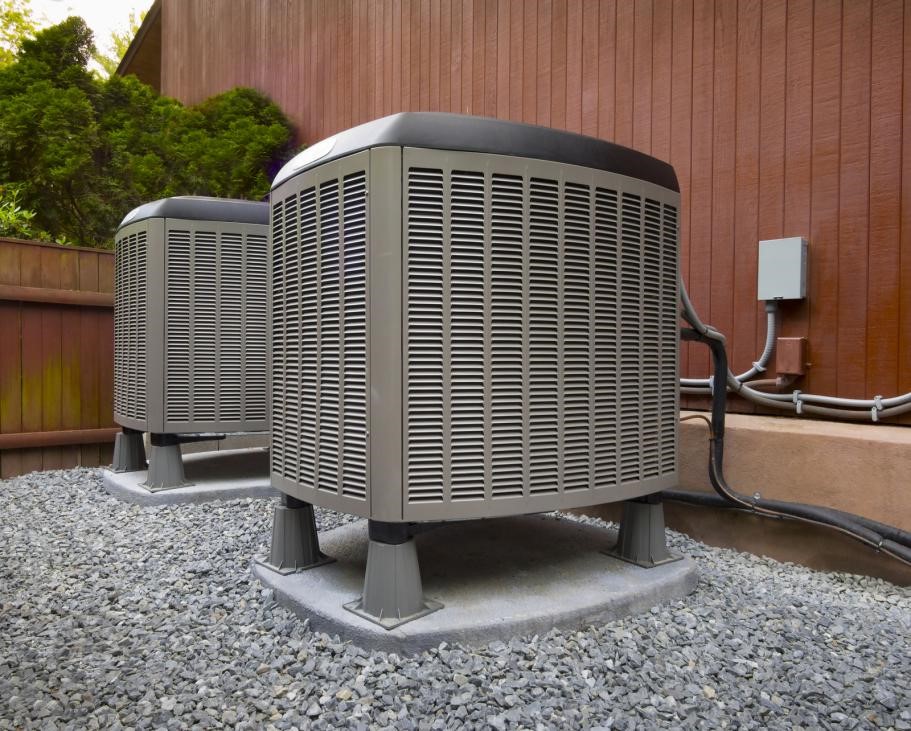 Just like anything else in your home, your air conditioner will last a lot longer if you keep it maintained properly. Some people might think that an annual inspection is the only thing that a central air home cooling system needs to maintain good performance. However, there are a ton of things homeowners can do to maintain their central air units in order to keep them running smoothly at all times.
Why maintaining your system is beneficial
Extends the life of your system
On average, homeowners can expect their AC system to last for 15 or 20 years when it is properly maintained. If your system is not serviced regularly, then catastrophic damage may begin to take place in as little as 10 years.
No one wants to wake up in the middle of the night or step into their house after a long day at work only to realize that their AC is no longer working. 62% of repair calls could have been avoided if it was regularly maintained.
Keeping it maintained will help it run smoothly all year with no added stress needed in your busy life.
Lower cost to cool & heat your home
The first thing that a family will notice after a preventative maintenance call is a reduction in their energy bills. Even modern AC systems will lose as much as five percent of their efficiency every single year.
Maximize your system's cooling and heating capacity 
Regular maintenance can reverse a system's lost capacity. Instead of dealing with heating or air conditioning that barely puts out enough warm or cool air to keep you comfortable, you can reap the benefits of your AC system's full capacity.
How to maintain it your HVAC
The most important maintenance task that will ensure the efficiency of your air conditioner is to routinely replace or clean its filters. Replacing a dirty, clogged filter with a clean one can lower your air conditioner's energy consumption by 5% to 15%.
The air conditioner's evaporator coil and condenser coil collect dirt over their months and years of service. Cleaning the area around the coil, removing any debris, and trimming foliage back at least 2 feet (0.6 meters) allow for adequate airflow around the condenser.
Occasionally pass a stiff wire through the unit's drain channels. Clogged drain channels prevent a unit from reducing humidity, and the resulting excess moisture may discolor walls or carpet.
Window seals for room air conditioners
At the start of each cooling season, inspect the seal between the air conditioner and the window frame to ensure it makes contact with the unit's metal case. Moisture can damage this seal, allowing cool air to escape from your house.
After all that, this is where you call us! When your air conditioner needs more than regular maintenance, we will find and fix problems in your air conditioning system to help maintain and make it run smoothly all year long!
CALL US TODAY (856) 430-8452