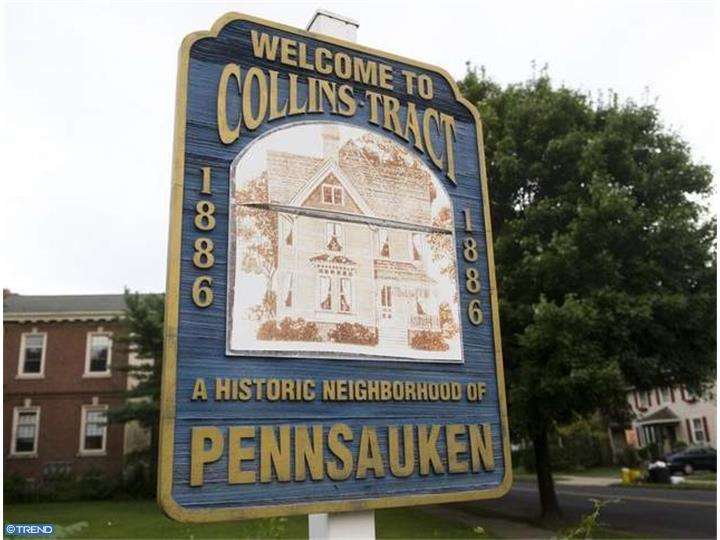 Imagine the complications that can arise when a pipe burst or the heating unit goes out in the middle of the night. It's not necessary for anyone in the Pennsauken, New Jersey area to ever wait until morning to call for emergency maintenance, plumbing services, or drain cleaning. Around the clock professional service is what every homeowner needs to expect from their trusted service company.
Local Plumber and Plumbing Services in Pennsauken, NJ.
Do not ignore a dripping faucet or slow drain because it seems like just a minor issue. Any clogged toilet or leaky pipe are household problems that demand the timely help of a professional. Every homeowner deserves to not only receive quick, thorough service, but to also feel confident in the quality of the job performed.
Here is a small list of the many services we can provide for you:
Annual Plumbing Service Maintenance Agreements
Leak Search & Repairs
Tankless Water Heaters
Renovations and Remodeling (Residential and Commercial)
Sewage & Sump Pumps (Installed And Serviced)
Gas Piping
Pipe Repairs
Sewer and Drain Lines
Instant Hot
Sewage & Sump Pumps (Installed And Serviced)
Heating Installation and Repair Services in Pennsauken, NJ.
Trained technicians understand every problem that can arise in a heater to cause a struggling performance. New installations, repairs to existing appliances, and tune-ups are the only way to stay protected against harsh temperature drops. Services must be performed annually to make sure that a residential radiator, boiler, or furnace is ready to stand up to every cold season.
Drain Cleaning Services in Pennsauken, NJ.
Stop dealing with slow drains that constantly require a plunger or pipe snake to properly clean out waste. It's not easy to clear a major clog without the right knowledge and tools for the job. Let a professional clear out debris, tree roots, or stubborn materials that are stopping the flow of water through pipes.
24 Hour Emergency Maintenance Services in Pennsauken, NJ.
It's important to the safety of any home to know exactly where to turn to for quick help. Scrambling to find someone willing to come out quickly at any hour does not have to be stressful with the dedication of Fast Response Plumbing. One phone call will get a quick pipe repair, stop overflowing drains, or take care of a broken down heater.
Every call is answered by one of us, not an answering service.
Excellent customer service that understands your frustrations.
Timely arrival because your time is as important as ours.
Flexible schedules because taking time off work will only add to your stress.
Skilled technicians so you can rest easy knowing it was done right.
Educated technicians on supplies utilized.
Educating clients to minimize the chances of this emergency happening again.
Hot Water Heater Installation and Repair Services Pennsauken, NJ.
The single appliance responsible for providing heated water to all of the faucets in a home needs to be treated with the best care. They require regular service and depend on tune-ups to stay in business controlling indoor water temperature. Repairs, brand new installations, and replacement products need to be handled by the local, reliable professional.
Fill out our contact form or Call us at (856) 430-8452 to get an idea of the emergency and maintenance services we offer to all of our customers.
We Proudly Serve The Following Southern New Jersey Counties: