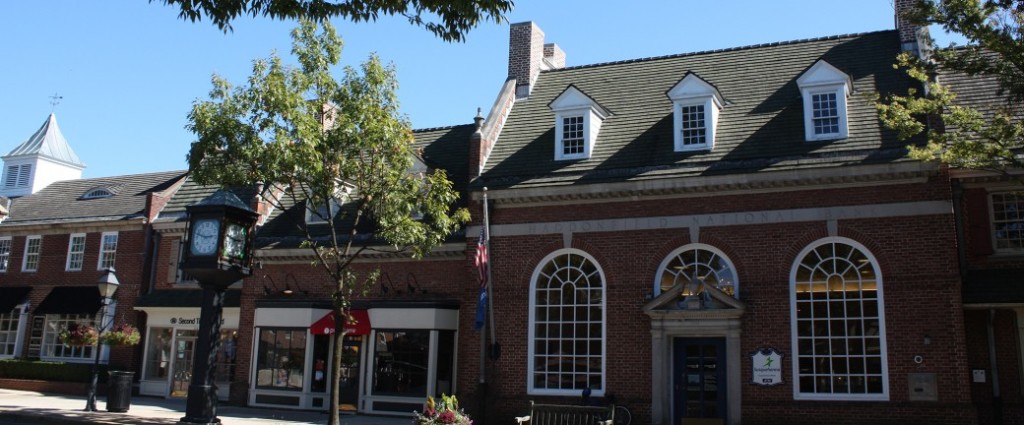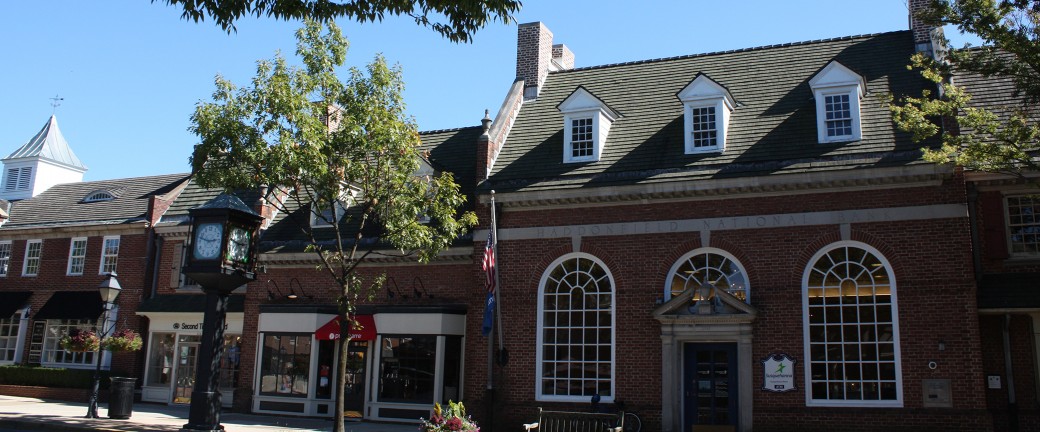 Businesses and residents of Haddonfield, NJ depend on Fast Response Plumbing for premium plumbing, heating, and drain cleaning services. Plumbing issues never arise on a convenient schedule, which is why Fast Response offers 24/7 services for all of its customers.
Commercial and Residential Plumbing Services in Haddonfield, NJ 08033
It can be incredibly frustrating to have a leak in your home. Whether it's a leaky toilet, faucet, sink, sewer lines, or garbage disposal, we'll repair any leak from minor ones that are terribly inconvenient to large, complicated repairs. We'll put your mind at ease by answering any questions you may have, so you'll be fully informed before we start working. Call Fast Response Plumbing Today at (856) 430-8452 and get your plumbing issues resolved FAST!!
Here is a small list of the many services we can provide for you:
Annual Plumbing Service Maintenance Agreements
Toilets Repairs/Installation
Leak Search & Repairs
Tankless Water Heaters
Renovations and Remodeling (Residential and Commercial)
Sewage & Sump Pumps (Installed And Serviced)
Gas Piping
Pipe Repairs
Instant Hot Water Heater
Heating Services in Haddonfield, New Jersey 08033
When your home isn't as warm as it should be during the winter months, we can diagnose and fix the problem without leaving you at the mercy of the cold. We use only the best equipment for repairing your existing heating unit. If the problem is beyond repair, we will provide fast and reliable installation of a new unit. Our team can guide you through the many options to find the solution which best suits your family, budget, and needs.
Drain Services in Haddonfield, NJ 08033
Clogs or slow drains can be extremely inconvenient, but they could also be a red flag that there is an existing problem beyond the clog. We'll clean your drains but we'll let you know if there are further problems like a sewer drain clog or a pipe that needs to be replaced.
Emergency Maintenance Services in Haddonfield, NJ 08033
It seems like emergencies always happens in the middle of the night, on a holiday, or near the weekend, making it hard to get expedient service. Fast Response is at your service whenever you need us—not just between the hours of 9 and 5. We will respond quickly to all your emergency service needs and we'll always do our best to schedule service as soon as possible.
Hot Water Heater Services in Haddonfield, NJ 08033
Nothing's worse than a cold shower. A hot water heater should last between 10 to 12 Years, but they might need maintenance and routine repairs. Our company will provide routine maintenance as well as replacement of your faulty hot water heater, so you can have consistent, hot running water in your home.
Fill out the contact form to reach our office of qualified, experienced technicians for any of our services. We'll respond with professionalism to your concerns, and we'll strive to find the best way to fix your problem whether it's a leak, drain cleaning or hot water heater trouble.
Haddonfield Fast Facts
Haddonfield was founded by Elizabeth Haddon (1680–1762), whose Quaker father, John Haddon, bought a 500 acres (2.0 km2) tract of land in the English colony of West Jersey to escape religious persecution.
Philadelphia Magazine has listed Haddonfield as one of the best places to live, shop or dine in the Delaware Valley.
Courier Post readers have voted it the "Best Downtown Shopping Area" year after year. Its stores offer unique items with an old-world hospitality.
In the 1940′s the Haddonfield Civic Association encouraged business owners to adopt a "colonial" appearance for their shops and were able to greatly improve the appearance of the downtown area which has resulted in the "historic" appearance for which the town is widely known today.
We are happy to be your Local Plumber in Haddonfield, NJ
We Proudly Serve The Following Southern New Jersey Counties:
Salem County