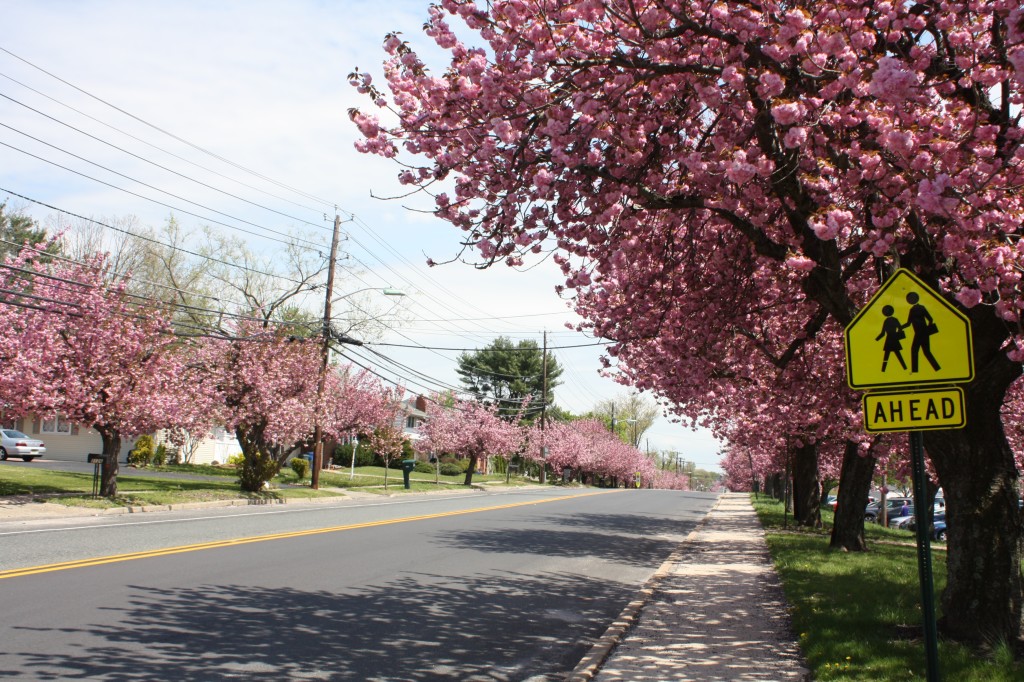 For customers who need plumbing, heating, drain cleaning or emergency maintenance services in Cherry Hill, New Jersey, the wisest choice is to use a trusted professional to handle the situation. Whether it's a sudden emergency or a routine visit, a Fast Response Plumbing technician can accurately gauge the situation and perform the work with the competence you expect and deserve.
Commercial and Residential Plumbing in Cherry Hill, NJ 08002
Plumbing problems are common, whether they start with minor leaks or major damage from a pipe bursting. Toilets, faucets, sinks, sewer lines and garbage disposals are just some of the things that can be affected. It's important to use a knowledgeable local plumber to make sure the problem is fixed quickly in order to minimize costly damage and prevent future occurrence of the same issue. Call Fast Response Plumbing Today at (856) 430-8452 and get your plumbing issues resolved FAST!!
Heating Installation and Repair in Cherry Hill, NJ 08002
When Old Father Winter comes knocking on your door, don't get caught in the cold. Depend on Fast Response Plumbing when your heater system is no longer performing as it should, our experienced technicians will find the problem and fix it. If the problem is beyond repair, we will provide fast and reliable installation of a new unit. Our team can guide you through the many options to find the solution which best suits your family, budget, and needs. Ask about our maintenance plans. Maintaining your heating will minimize unexpected repairs in the future. Below are just a few of the services we offer, If your needs aren't on this list, do not hesitate to call us at  (856)430-8452
Annual Heating Service Maintenance Agreements
Leak Repairs
Radiator Replacement
Head Start Ups
Steam Boilers
Boiler Replacements (Steam/Hydronic)
Troubleshooting
Replace Components or Controls
Burner Cleaning
Drain Cleaning Services in NJ 08002
Fast and effective drain cleaning services are also offered in Cherry Hill, NJ. A drain clog can make life very difficult for both residential and commercial buildings. A stopped up toilets and sinks can be major disasters. Our technicians are drain cleaning experts; blocked pipes, sinks, tubs, and clogged drains will be cleared up quickly.
24hr Emergency Maintenance Services – Plumbing, Heating, Drain Cleaning Cherry Hill, NJ 08002
When pipes or other systems go bad and cause a sudden emergency, it's a comfort to have a licensed and trusted professional to come and fix the problem. Whether it's during a planned get-together or there's a middle-of-the-night system failure that comes as a surprise, reach out to the skilled technicians at Fast Response Plumbing to have your issues fixed quickly and efficiently. We are available 24 hrs a day, 7 days a week to help you resolve your heating and plumbing issues.
Hot Water Heater Installation and Replacement Cherry Hill, NJ 08002
There is nothing more frustrating than having hot water heater fail and having to wait days to have a repair man come out and fix it. Our customers throughout Cherry Hill have come to rely upon the Hot Water Heater experts at Fast Response Plumbing to live up to their name. Call Fast Response Plumbing at (856) 430-8452. Our friendly and knowledgeable professionals can diagnose, repair, or replace your hot water heater FAST.
Just fill out the contact form to get in touch with someone who can help with routine and emergency situations.
Cherry Hill FAST FACTS
Originally named Delaware Township, Cherry Hill actually got its name from the Shopping Center which bore the same name in 1960.
Cherry Hill has been home to legends such as Muhammad Ali, Randall Cunningham, Keith Richards and more. SEE MORE FAMOUS RESIDENTS FROM CHERRY HILL, NJ
Cherry Hill was known for the famous Latin Casino in the 1960's which attracted such greats as Frank Sinatra, Dean Martin, Liberace and the Temptations.
Today, Cherry Hill remains South Jersey's economic center. The Mall's continued success is complemented by the complete overhaul of the now-defunct Garden State Park racetrack. More than $500 million in private investment is recreating the Park as a mixed-use town center. Find out more
Fast Response Plumbing happy to be your Local Plumber in Cherry Hill, NJ
We Proudly Serve The Following Southern New Jersey Counties:
Salem County