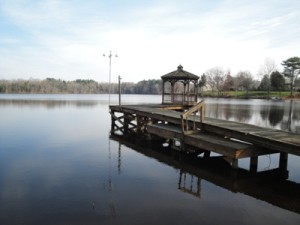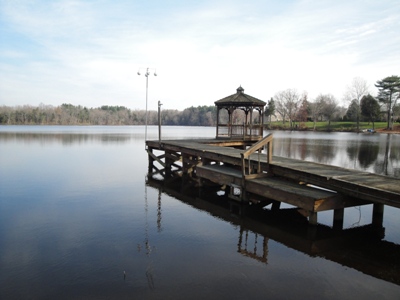 Finding a reputable local plumbing company to handle your home's emergency maintenance, drain cleaning, heating, and plumbing needs is as simple as trusting reputation. We provide quality service to the residents of Alloway Township, New Jersey like they are our own family.
Plumbing Services in Alloway Township, NJ
Pipes are designed to last a long time to provide and remove water in the home at the turn of a faucet. Unfortunately, no material is free from the gradual wear that results in leaks, and debris in drainage areas can cause the occasional clog. Our plumbers are here to perform all of your maintenance and repairs as qucik as possible.
Heating Installation and Repair Services in Alloway Township, NJ
Our professional technicians receive ongoing training to serve the residents of Alloway Township with heat installation, repair, and maintenance. We are able to clean and perform tune-ups to your furnace, steam boiler, radiator, heat pump, and any other appliances you use. Never neglect the care needed to keep your home warm and toasty throughout the winter season.
Air Conditioning Services in Alloway Township, NJ
Whether you need air conditioning replacement for a single unit or an entire office building, our highly trained and experienced contractors can provide the speedy and high-quality service you deserve. We provide all HVAC services including maintenance and repair, sales, and installation. Our skilled technicians can guide you on how to reduce your energy costs. Call us today for more information or to schedule an estimate.
Drain Cleaning Services in Alloway Township, NJ
A clogged drain is not only annoying, it has the potential to cause water damage in a home. Whether it's a clogged kitchen drain or sewer line, our team of technicians can solve the problem. We can also fix clogged toilets, tubs, grease traps, sinks, urinals, storm piping and more! Fast Response Plumbing uses cutting edge technology to remedy drain problems FAST.
Emergency Maintenance in Alloway Township, NJ
There is never a good time to have a clogged drain or a leaking water heater. That's why Fast Response Plumbing technicians are available! Residents in Alloway can call the emergency number and a staff member will be there to answer. A technician will arrive at a customer's home in a timely way to address the pressing problem. Our goal is to get you back to your daily tasks in an efficient manner as soon as possible. This is how we plan on meeting out goal:
Fast Facts about Alloway:
The name Alloway is derivative of Allowas, a local Native American chief.
The 2010 United States Census counted 3,467 people, 1,193 households, and 944.9 families residing in the township.


We Proudly Serve The Following Southern New Jersey Counties: