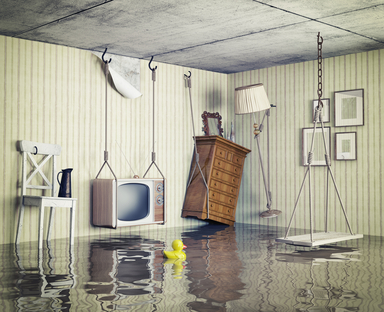 Every single homeowner needs to understand the exact protocol for handling a plumbing emergency, no matter what the age of the home. It's inevitable that at some point issues can arise that require fast repair action. Rather than stress out waiting for a professional to make it out to the home, there are a few actions that can prevent major damage if performed the moment an emergency situation arises.
Sink and Toilet Drains
Sink and toilet drain clogs start out with minor symptoms that increase exponentially from a failure to address the blockage. It doesn't matter if the problem is contained to only one spot or located in the sewer main, it is handled the same way. Either turn off the main supply of water into the home or locate the individual valve to prevent water from continuing to enter the pipe. Once this step is complete, get in touch with the plumber to perform a thorough clearing.
Burst Pipes
Pipes burst often without any warning as pressure is able to build from a blockage or from freezing. Make sure that every person living in the home understands how to locate the main shutoff valve quickly in this type of situation. Water that is able to continuously flow into areas of the home not designed for moisture results in extensive damage if there is a failure to act quickly.
Hot Water Heater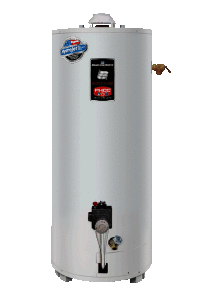 Repairing a hot water heater when it stops performing is usually beyond the expertise of the average homeowner. An emergency situation is the worst time to experiment with repair techniques to avoid calling a real professional for the job. Postpone washing dishes or taking showers until a plumber is able to safely repair or replace the water heater.
The most important step for pretty much any plumbing emergency is to turn the water off to prevent a major flood in the time it takes a professional to arrive. Learn more about our history providing scheduled and emergency services to nearby residents by calling 856-430-8452. Homeowners choose the experts at Fast Response Plumbing to provide timely service at a price that is reasonable. Fill out our contact form or place a service call to our caring plumbers at any time to receive a quick solution if the toilet drain clogs, pipes burst, or there is an issue with the water heater.