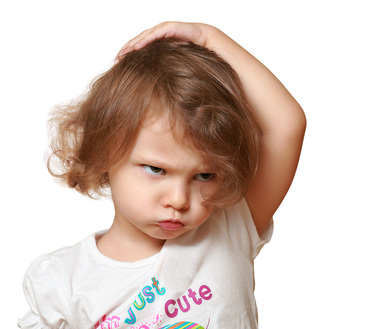 A professional plumber may use industry jargon with customers without actually going to the trouble of explaining anything. No one wants to pay a professional plumber for services without even knowing how it improved the home. Gain an insight into what the technician is actually talking about by understanding water traps and what they do for the home.
Generally speaking, the traps provide protection from dangerous waste products and the gases they produce. Without the right solutions properly installed, serious health hazards would be able to contaminate otherwise clean spaces. Understand the traps located around residential drains to gain the peace of mind of knowing the home is safe.
S-trap
The outdated outlet that is in a distinct segmented "S" shape that can be removed when there is a clog. It was designed to prevent waste gases from flowing inside a home when water is sitting inside, but they are considered a defect that only exists in older homes.
P-trap
This trap replaced the s-trap and is now the most commonly used in bathrooms and sink fixtures. A tight water seal in this style ensures that waste gases are trapped outside of the home.
Bottle trap
The trap installed as a gas shield underneath sinks that are left out in the open in some homes. Different styles add a sleek, modern style to any non-vanity sink.
Special trap
More complicated waste water removal, such as double sinks or a dishwasher, relies on special traps that are designed around the specific job.
Shallow trap
A solution to issues of inadequate space under a bathtub or shower. One concern that a professional plumber may run into with this option is meeting regulations, however, in some homes there is no other option.
Grease trap
Found under sinks that are typically built with a garbage disposal. The trap collects grease so that it does not ruin drainage pipes.
Call the experts at Fast Response Plumbing at 856-430-8452 if you have additional questions regarding the 6 most common water traps found inside your home.. Or simply fill out the contact form and let us take care of the dirty work for you. Our technicians are trained to complete any job with the safety and efficiency necessary to keep your home and family safe.